Join us for another TFHC conference!
Pastor Mark & Jennifer Machen will be here from Life of Faith Church in Birmingham, AL. Pastor Mark ministers in the power of God's grace through faith. Invite your family and friends who need a change in their lives.

Schedule:
Friday, March 2, 7:00PM
Saturday, March 3, 7:00PM (coffee reception at 6PM)
Sunday, March 4, 10:30AM
Special Guest, Dove Award Winner, Anna Byrd, will be joining us and leading worship for our evening service on both Friday and Saturday nights!
Super fun kids services all weekend during the conference for 1st-6th graders!
Our friends Hunter + Jill Barr have huge hearts to see kids and youth in love with Jesus!
We are pumped to have them join TFHC this special weekend: March 2-4

There will be nursery provided at all three services.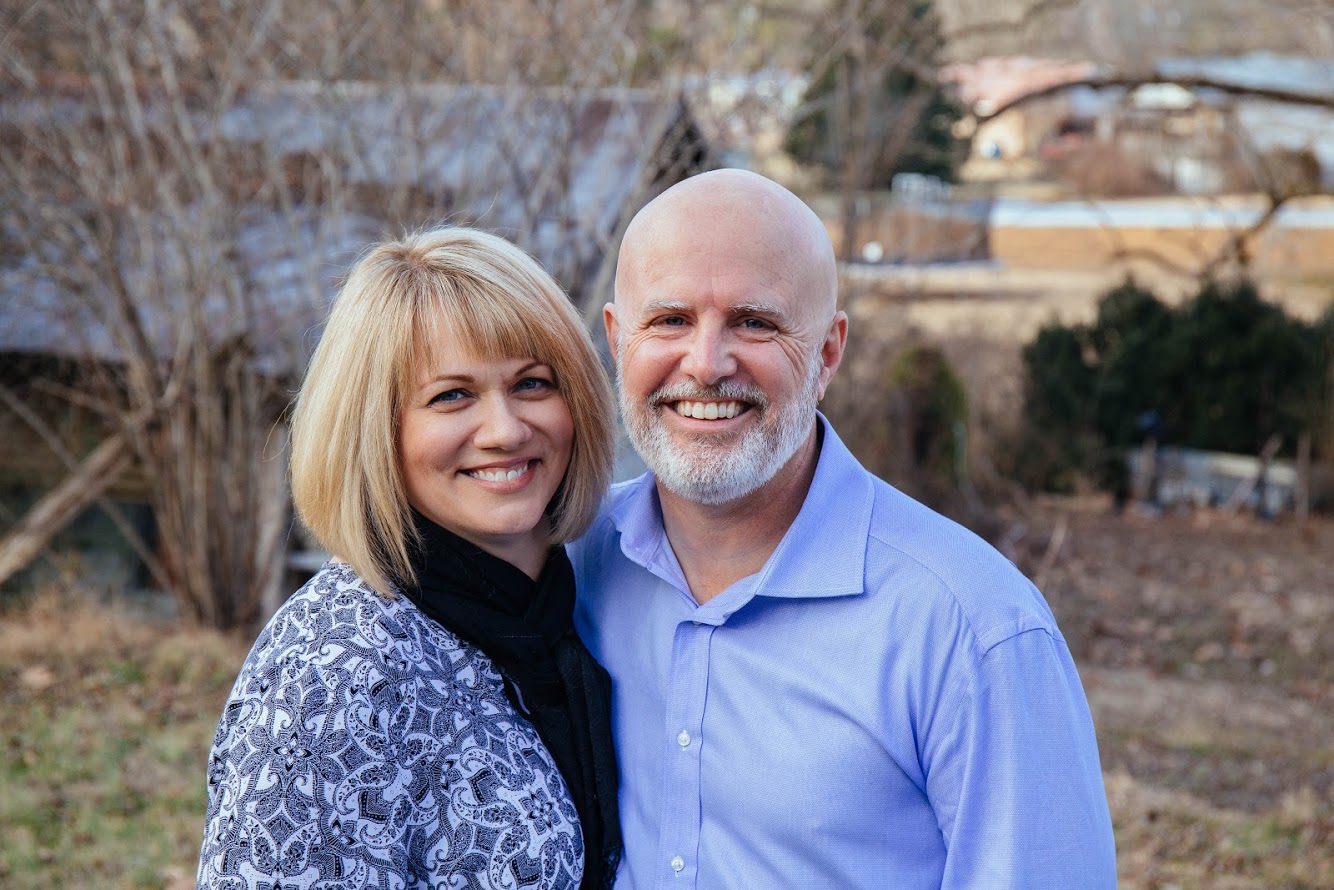 Pastor Mark and Jennifer Machen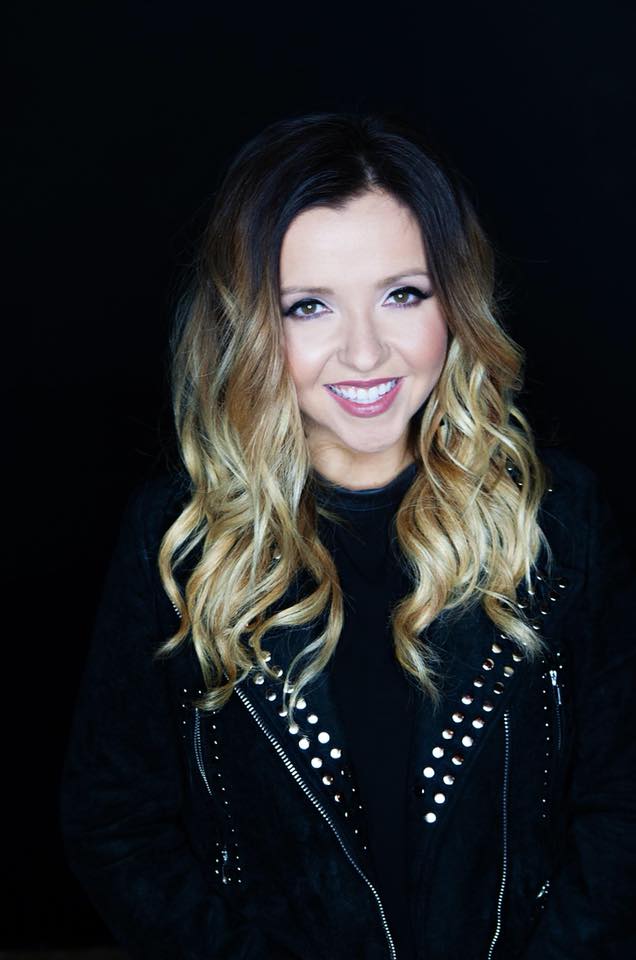 Dove Award Winner Anna Byrd